You may feel a mix of emotions right now, with uncertainty of whether or not what you are feeling is normal.  You may find it hard to focus and find your memory is 'like a sieve'.
Thinking takes effort, just like walking or doing anything physical.  It is important to treat yourself just as a compassionate friend would, giving time and space.
Family and friends - make them aware of how you are feeling - it can help them to understand how they can help.
Online forums - these can be a source of support and advice.
Wellbeing apps - these can include practical resources to help with relaxation, breathing & mindfulness.
Local services to support the psychological impact of your diagnosis.  This could include the local hospice and charitable services.
Be kind to yourself - your usual routine may seem harder to manage than usual.  Think about what can be dropped to give you space.
We have put together a list of resources on this webpage we hope you may find helpful.  There is also the SWAG Health & Wellbeing Hub with a wealth of helpful information.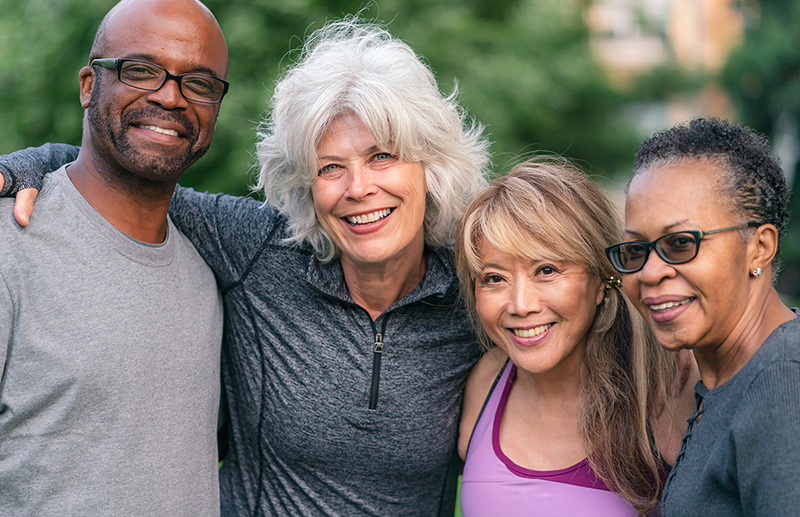 There are number of emotional support tools that are already available and in place through a range of charities for various cancers and can be found on their websites the links to these sections are below.
Information you may find helpful
Macmillan have created additional tools to support you during this time of uncertainty.  This includes advice on how to tell people that you have been diagnosed with cancer.  These can be found below:
Information for Prehab Professionals