We understand how receiving a cancer diagnosis and having to prepare for cancer treatment can be an extremely difficult and anxious time for you and your family. Waiting for results, treatment plans and the uncertainty you may be feeling can be difficult to manage and cope with. You may be feeling a mix of emotions right now, and that is understandable.
We recognise that sometimes it can be helpful to talk through these concerns and thoughts to help process what you are going through. We have worked with our HOPE Counselling Service to be able to offer our prehab patients emotional and psychological support prior to your treatment.
If following an assessment by the prehab team, it is felt that you could benefit from wellbeing support, you will be invited to attend the Cancer Prehab Hub. Here you will have an opportunity to speak to a Counsellor regarding your emotional wellbeing.
Opportunity to talk to a non-medical supporter about your worries or concerns.
Support to help manage your anxiety or worries about treatment.
Guidance and information regarding your emotional wellbeing.
Signposting to other services to support the psychological impact of your diagnosis.
The wellbeing session aims to offer you emotional and psychological support, but it is not counselling. If it is felt that you need further support you may be referred to our counselling team. The counsellor will not be able to offer medical advice.
We have put together a list of resources on this webpage we hope you may find helpful.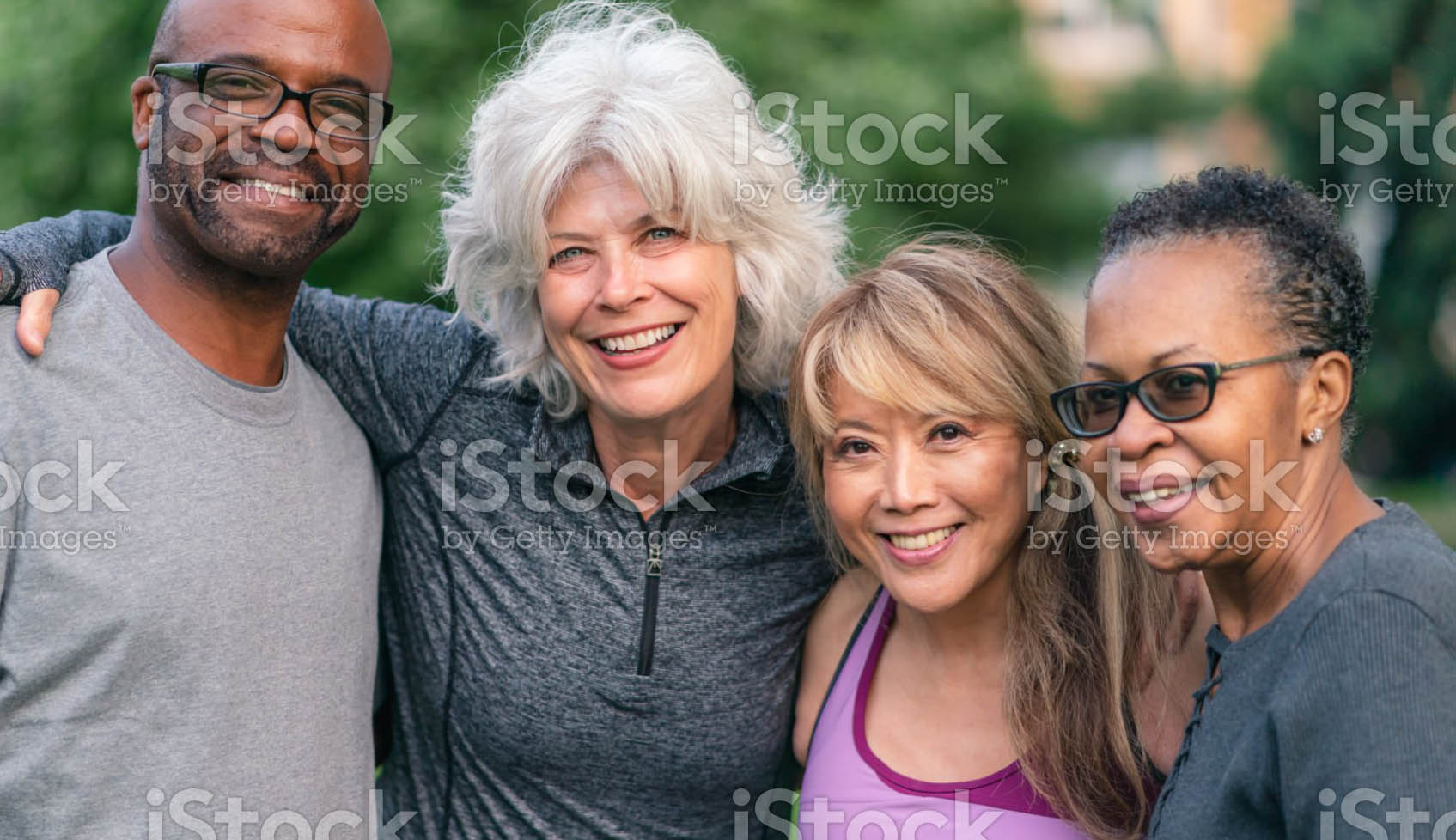 There are number of emotional support tools that are already available and in place through a range of charities for various cancers and can be found on their websites the links to these sections are below.
Information you may find helpful
Macmillan have created additional tools to support patients with an uncertainty of their diagnosis and how to tell people that they have been diagnosed with cancer.  These can be found below:
Prehab Professional - sample menu