We've put together an easy to navigate list of resources for services in your area.
The Somerset, Wiltshire, Avon & Gloucestershire Cancer Alliance is the forum to bring providers and commissioners together with patients, to co-design services to optimise pathways, ensure effective integration and address variation, and are the vehicle that leads the activity required at a local level to meet the 2023/24 ambitions set out by the Cancer Taskforce.
The Cancer Alliance puts clinical leaders across primary, secondary, and tertiary care in the driving seat for improving quality and outcomes across cancer pathways, based on shared data and metrics. Continuing to deliver the strategy and its programmes will require committed leadership, smart choices around investing to save, and a firm intent to try new approaches and test new models of care.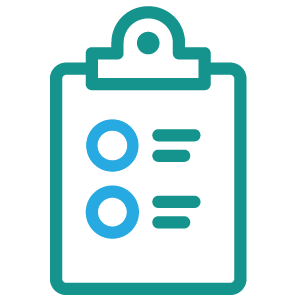 Early Diagnosis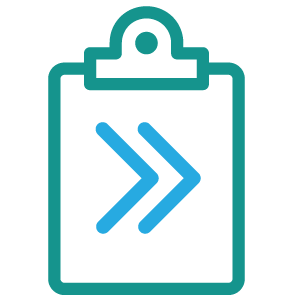 Faster Diagnosis & Operational Performance
Faster Diagnosis & Operational Performance
Prehab Care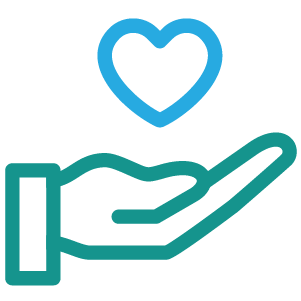 Treatment & Care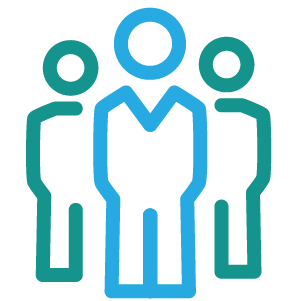 Health Inequalities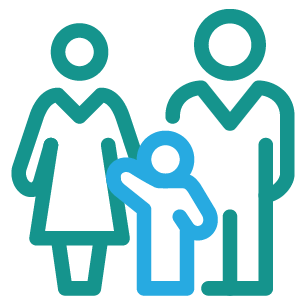 Patient Engagement
The Bristol and Severn Hepatitis C ODN, in partnership with SWAG, have been selected for an NHS Cancer Programme pilot project aiming to achieve earlier detection of liver cirrhosis and liver cancer.
Cancer Care Map is a simple, online resource that aims to help you find cancer support services in your local area wherever you are in the UK.
Your lungs work hard for you throughout your life. As you get older, it's worth getting them checked out.
One aim of the NHS Long Term Plan is that 75% of cancers will be diagnosed at an early stage. This can be achieved through targeted screening and personalised surveillance of those most at risk of developing cancer, such as those with Lynch syndrome.
The SWAG Cancer Alliance are part of the National Colon Capsule Endoscopy pilot (CCE). A new innovative test introduced by NHS England as an alternative to the traditional colonoscopy.
The SWAG Cancer Alliance are part of the National Cytosponge pilot a new diagnostic test introduced by NHS England to identify conditions such as Barrett's oesophagus – a condition that can increase a person's risk of developing oesophageal (food pipe or gullet) cancer.
About SWAG Cancer Alliance
We are responsible for leading the local delivery of the national cancer strategy which sets an exciting vision for the transformation of cancer services.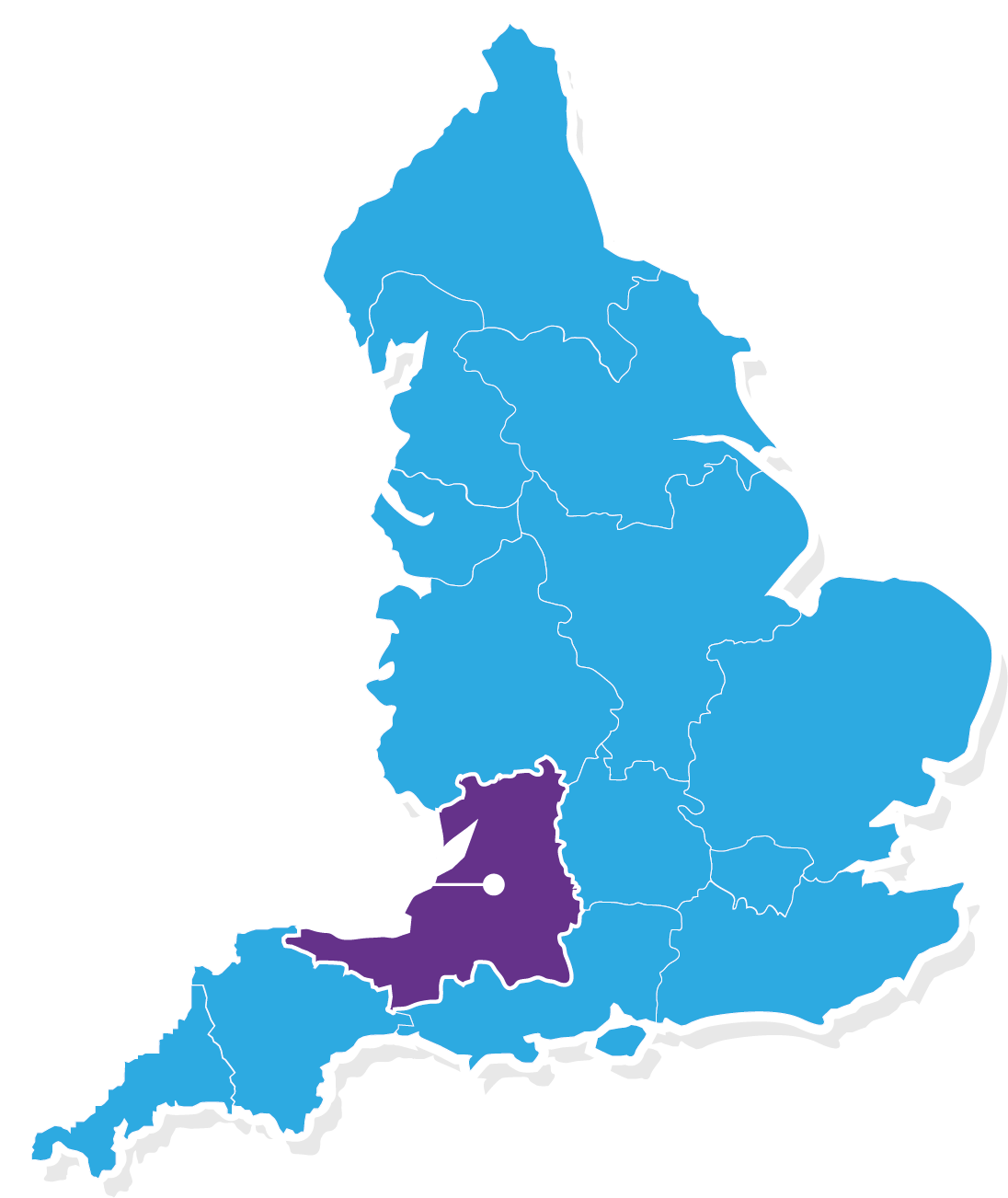 On Thursday 09 November at the Macmillan Professionals awards in Glasgow we had 2 teams from SWAG who were shortlisted and both won! The details of the categories and winners are…
Read More