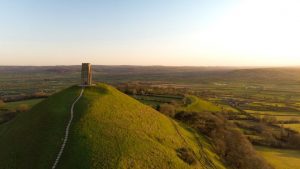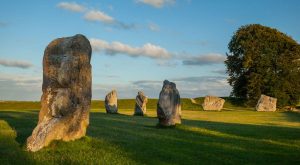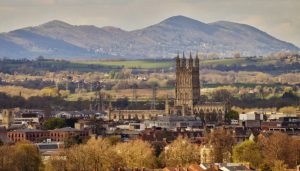 The Somerset, Wiltshire, Avon & Gloucestershire Cancer Alliance is the forum to bring providers and commissioners together with patients, to co-design services to optimise pathways, ensure effective integration and address variation, and are the vehicle that leads the activity required at a local level to meet the 2023/24 ambitions set out by the Cancer Taskforce.
The Cancer Alliance puts clinical leaders across primary, secondary, and tertiary care in the driving seat for improving quality and outcomes across cancer pathways, based on shared data and metrics. Continuing to deliver the strategy and its programmes will require committed leadership, smart choices around investing to save, and a firm intent to try new approaches and test new models of care.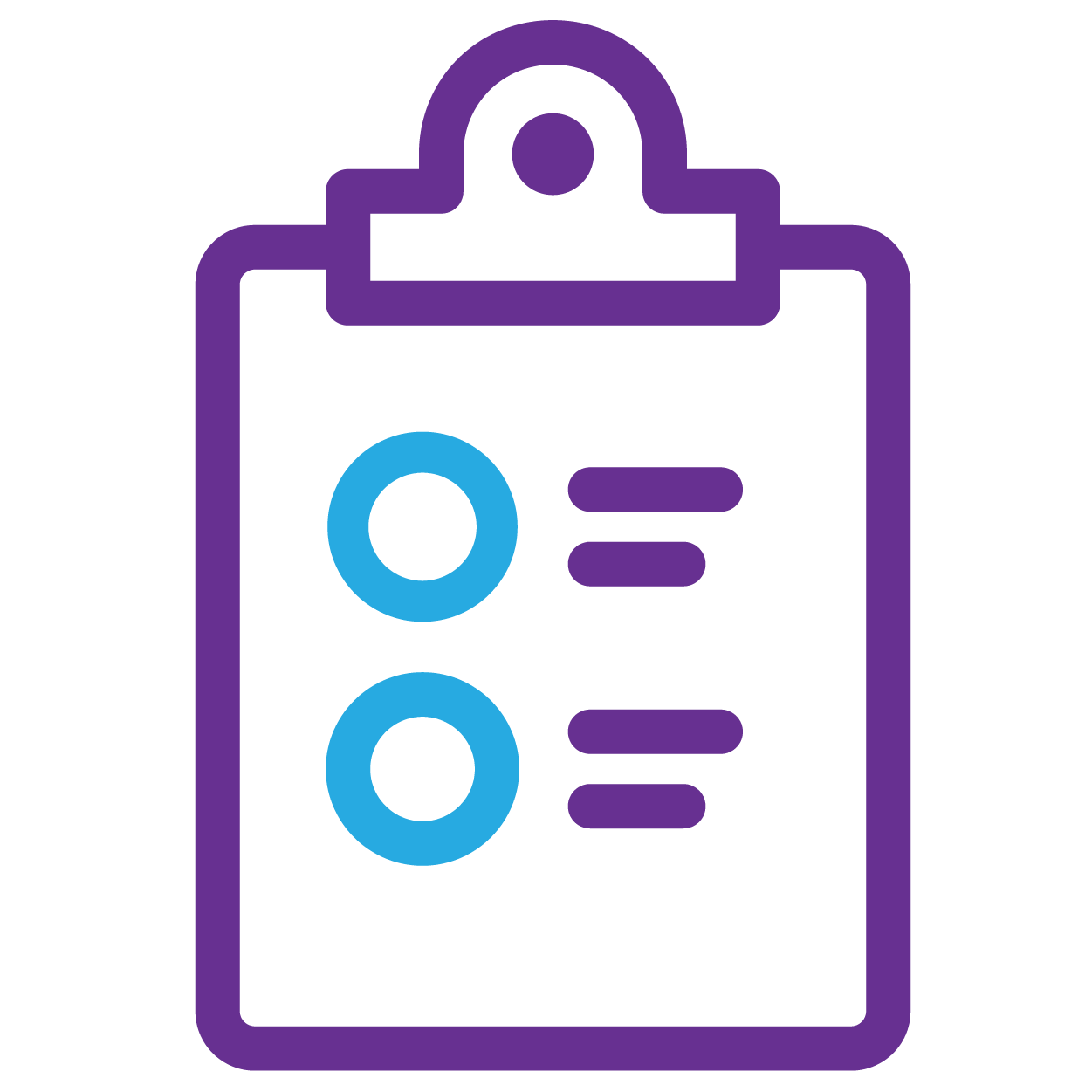 Early Diagnosis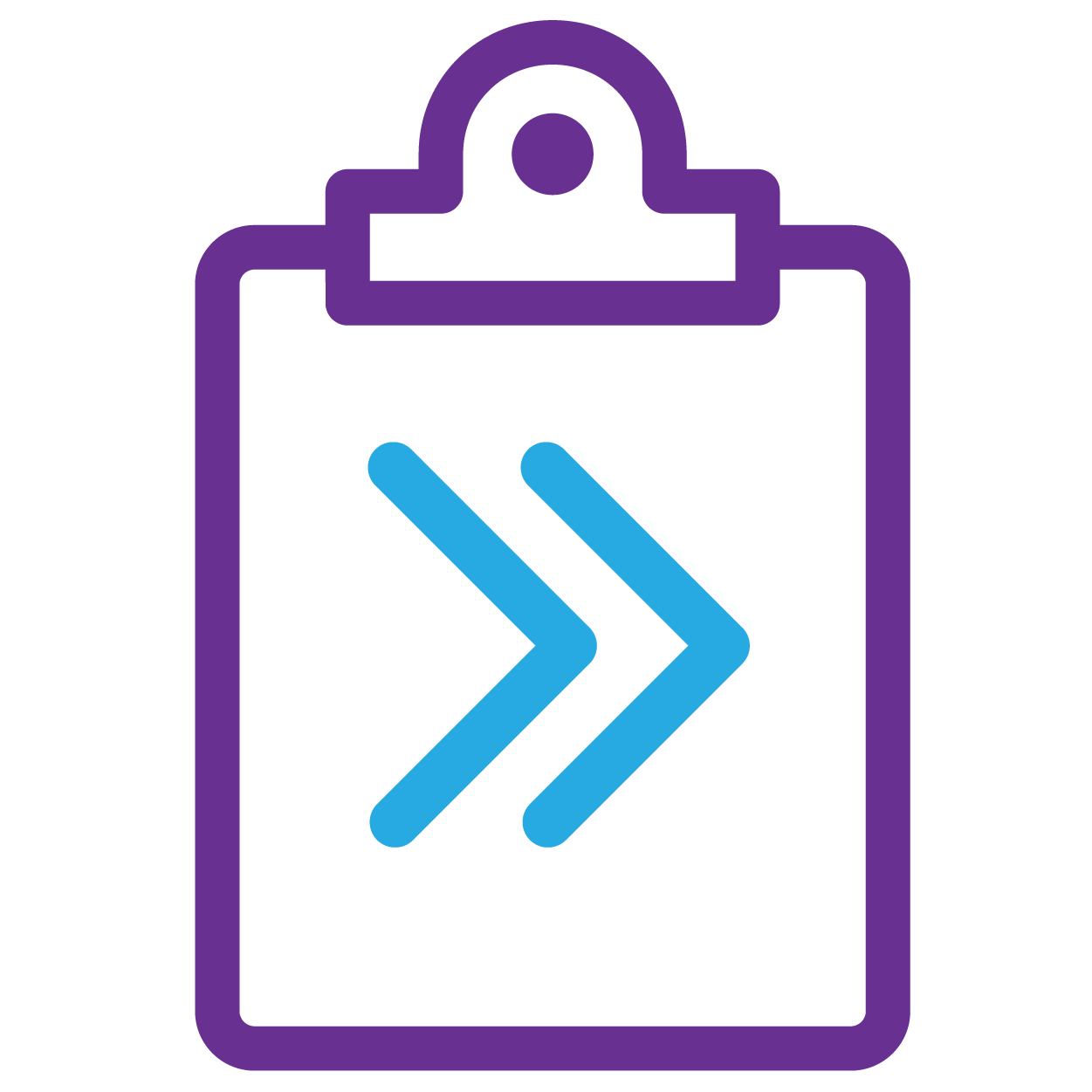 Faster Diagnosis
High Quality Modern Services
High Quality Modern Services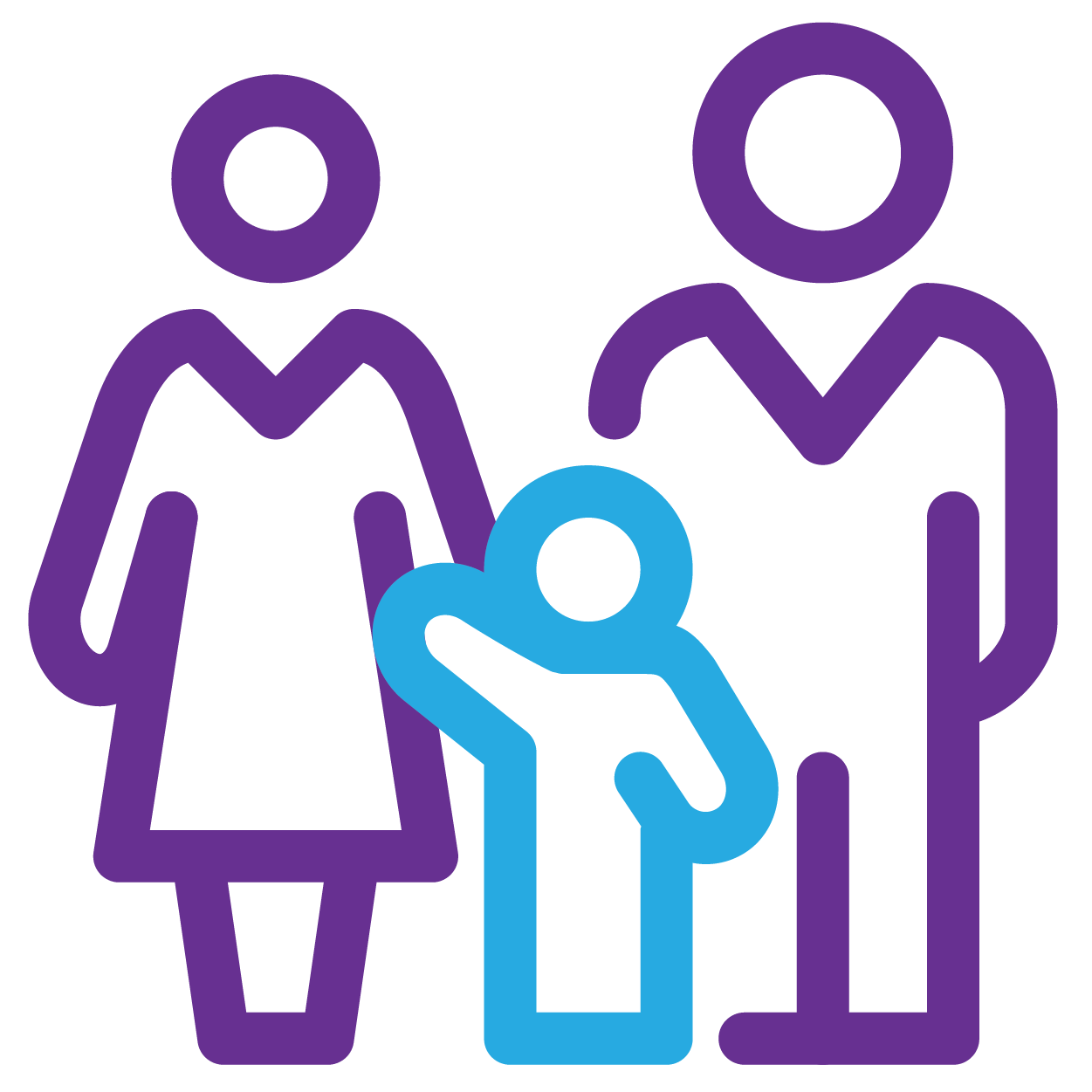 Patient Experience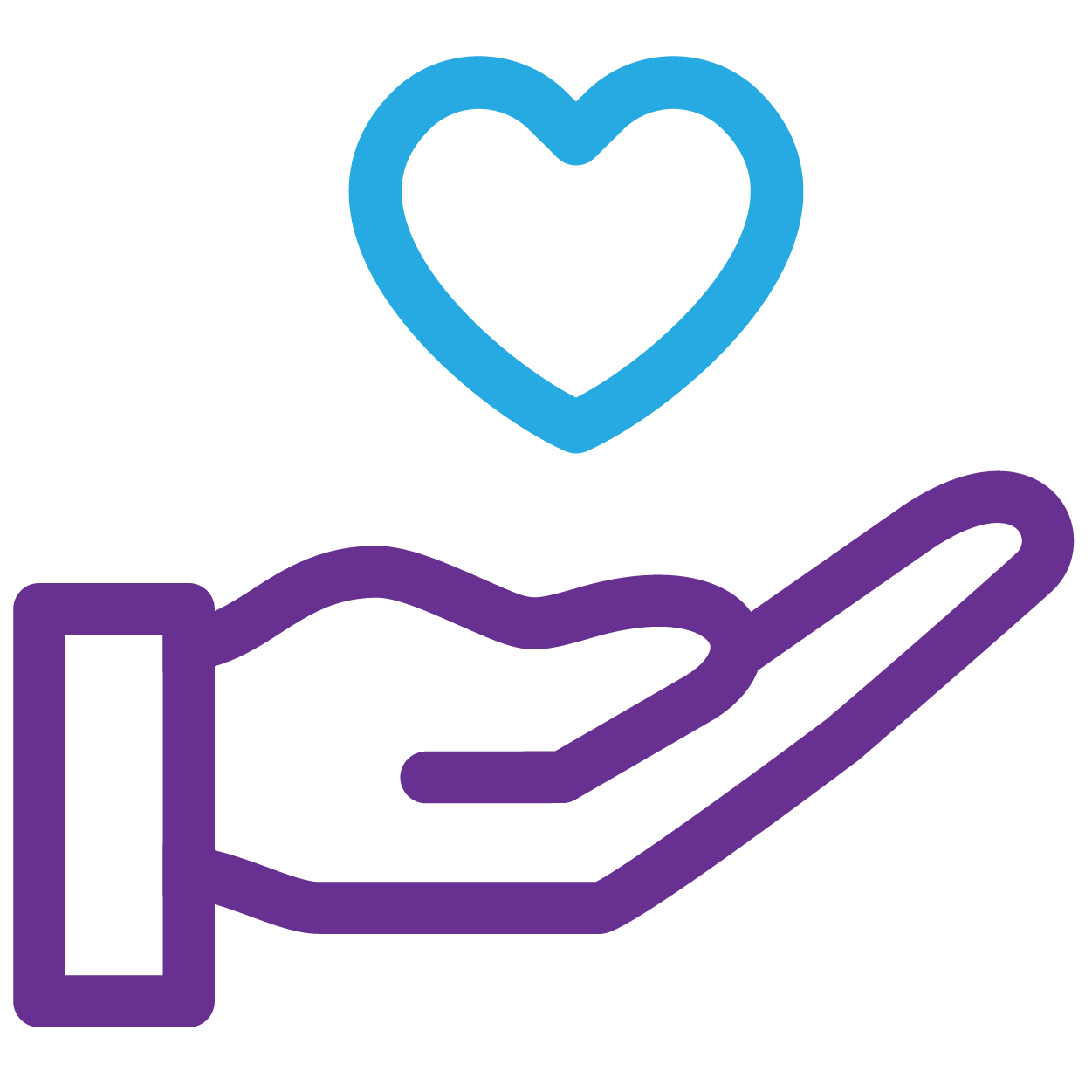 Personalised Care
June 6th is Cancer Survivors Day worldwide. The overall aim of this day is to raise awareness of issues and challenges that cancer patient face along with an opportunity to celebrate life and connect with each other. This year marks the 34th Cancer Survivors Day which was first introduced in the United States in 1987….
Miniature cameras which patients can swallow to get checked for cancer are being trialled across the South West NHS. The imaging technology, in a capsule no bigger than a pill, can provide a diagnosis within hours. Known as a colon capsule endoscopy, the cameras are the latest NHS innovation to help patients access cancer checks…
Register for Attendance in Person – Eventbrite – Let's Talk Digital Register for Attendance Online – Eventbrite – Let's Talk Digital